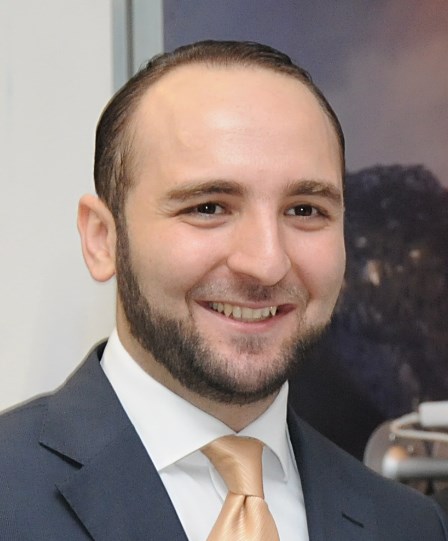 About Me
Ambitious, passionate and committed technology enthusiast and senior business executive with a proven record of achievements, keen on continuing the journey of success,
making a difference every step of the way.
bd
Baraa Dakhel
EXPLORATION
A curious mind seeking wisdom and always eager to learn and continue to further develop.
PEOPLE
Values driven relationship builder committed to contribute making a difference.
TECHNOLOGY
Keeping a finger on the pulses of innovations disrupting every aspect of life & shaping our future.
HORSES
A sport, hobby, and passion touching the soul and exercising the mind before the body.
@ 2018 | Baraa Dakhel | All rights reserved.